Outsourcing your IT infrastructure to our data centres has advantages in every respect. You benefit from expertise, high vertical integration, high security, reliable availability and fast networking. Our services in our data centres definitely get you further.
Our Swiss data centres are equipped with state-of-the-art technology and are optimised for high-performance, georedundant operation. For our data centres and cloud services, particularly high demands were placed on capacity, security, stability and availability. Therefore, all necessary precautions have been taken at the highest technological level.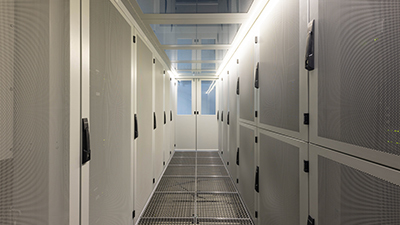 Swiss Data Center
exaSys operates two data centers in the greater Zurich area, Switzerland, named WZH1 and WZH2. These are modern equipped and completely redundant.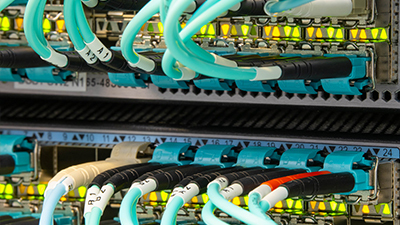 Infrastructure as a Service
Use modular and scalable IT infrastructure physically from our data centres or from the cloud. This is flexibly expandable and does not require huge investment costs.
The modern datacenter of exaSys
All our servers are operated in our own Swiss data center.
Secure hosting with a 99,9% uptime guarantee.
More than 10 years of experience.
ISO certified (9001 + 27001)
Typical Swiss mode of operation: careful, reliable, accurate and discreet.
100% self-financed
Tailor-made and cost-efficient solutions
Personal contact with our customers.
Do you have any question ?
Sustainability is important to us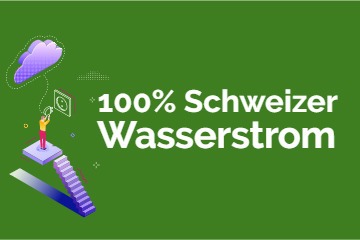 Close to nature - we operate our data centres with 100% Swiss hydroelectricity and rely on
heat recovery.