So that you can concentrate on your core business
Setting up and maintaining one's own IT can cause costs to skyrocket, especially in medium-sized companies. Outsourcing - whether in part or in full - can therefore make perfect sense. With exaSys you have found the ideal partner for efficient IT outsourcing.
With our broad service portfolio and in-depth experience, we find the optimal solution for your needs and budget. We take the burden off your company and operate your IT securely, efficiently and worry-free. Our two data centres in Wolfhausen in the greater Zurich area enable us to provide you with scalable, reliable and highly available infrastructure and hosting services.
Your advantages with an IT outsourcing solution from exaSys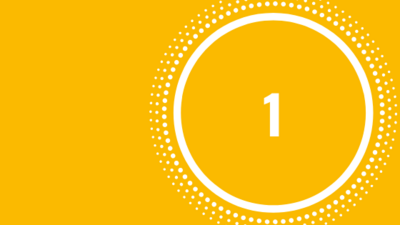 Competent
Your competent partner for communication solutions, ERP systems, web servers, data backups.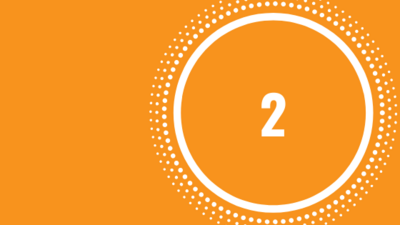 Professional
Find modern, efficient and flexible IT solutions for your company thanks to the know-how of competent experts.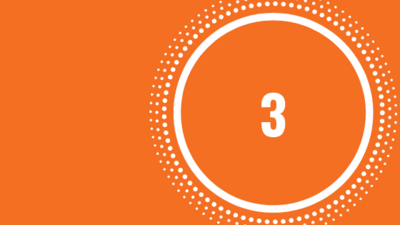 Flexible
Develop flexible and customised support solutions for your IT outsourcing with exaSys, tailored to your business needs.
Flexible and solution-oriented outsourcing
Cost optimisation is not the only advantage that speaks for IT outsourcing. Thanks to the know-how of our competent experts, your IT environment is always up to date. What's more, our solutions are flexible: if your company grows or other circumstances change, the concept can be easily adapted.
We operate your entire IT infrastructure and offer you support services such as helpdesk, monitoring and support from a single source. This ensures that your systems are looked after at all levels - and you can concentrate fully on your core business.
Did we spark your interest or do you have further questions? Please contact us for a non-binding consultation.
Why exaSys ?
Swiss data center
Swiss cloud solution
Tailor-made offers
Customizable
99,9% uptime guarantee
---
Do you have any question ?
We will be happy to advise you without obligation.
---