So your IT runs smoothly.
Computers have become an indispensable part of today's working world. Regardless of whether it's a service company or a craftsman - every company depends on them. But what if the IT system causes trouble? With exaSys as your partner for IT support, you don't have to fear this.
Our competent and straightforward specialists take care of the maintenance of IT environments in small and medium-sized enterprises. Our services range from the procurement of hardware to support via helpdesk, monitoring and regular control of the systems (monitoring) to warranty processing. We are also happy to maintain the peripheral systems, including communication with your software service providers and suppliers. In this way, we offer you a comprehensive all-round service so that you can concentrate on the essentials.
Your advantages with an IT Support solution from exaSys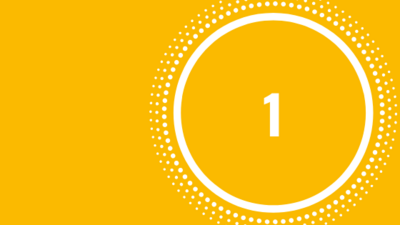 Competent
From the procurement of hardware to support via the helpdesk, monitoring and regular control of the systems to warranty processing and much more.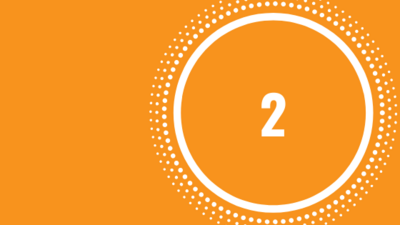 Professional
Use modern, efficient and flexible IT solutions for your business thanks to the know-how of competent experts.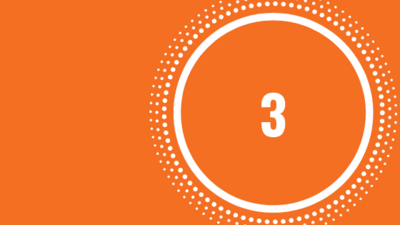 Flexible
Develop flexible and customised support solutions for your IT with exaSys, tailored to the needs of your business.
Tailor-made solution for your support needs
Our IT support is available in two variants: We look after parts of your network or the entire IT environment in your company. Just as you wish. For smaller companies, we recommend the complete package to benefit from the best cost-benefit ratio.
exaSys has many years of experience in the maintenance of IT systems. Our specialists have gained their know-how in a wide range of IT areas and are constantly undergoing further training. That's why your IT infrastructure is in the best hands with us.
Have we aroused your interest? We would be happy to assess your IT solution without obligation. We look forward to hearing from you.
We are experts in the field of ...
Swiss datacenter
Hosting and colocation
Cloud Computing
IT-Outsourcing
IT-Support
---
Do you have any question ?
We will be happy to advise you without obligation.
---