Your data in our Swiss data center
There are several reasons why you should go for an offshore hosting in Switzerland. For example Switzerland is not part of the European Union. Therefore it is political independent. Further Switzerland is characterized by its neutrality which is international accepted since 1815 and one of the most important principles in the foreign policy of the country.
Our Swiss data center opens up the possibility to store your data in a safe place. No matter what your needs are: exaSys Managed Hosting provides you a tailor-made and individual solution.
We typically operate the required systems in our Individual Cloud. This cloud service is very flexible and adaptable to your needs. It is your decision whether you want to outsource all your servers or only parts of it. Further the Individual Cloud is suitable for almost all systems: data storage, web server, enterprise resource planning… etc.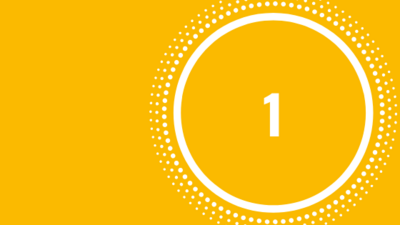 Cloud-based
From web servers to merchandise management to complete IT environments, our cloud is suitable for almost all systems.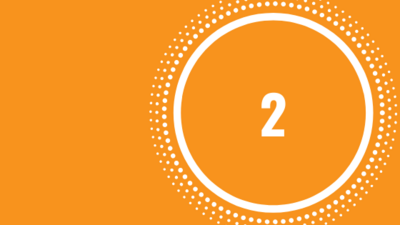 Powerful
We provide data storage, RAM, CPU power and storage space for backups as required. Performance adjustments are possible at any time.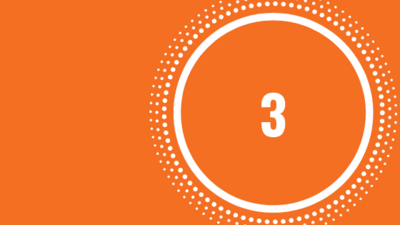 Flexible
With managed hosting from exaSys you get a tailor-made solution for your server environment.


Need more performance? No problem: Our Managed Hosting is adaptable
If you decide to benefit from exaSys Managed Hosting in our Swiss data center, we adapt data storage, RAM, CPU performance and backup storage to your needs. Performance adjustments are possible at any time. We recommend to combine a Managed Hosting with our monitoring and helpdesk services.
Advantages
All servers are located in Switzerland.
All servers are in our hands.
Swiss staff: reliable and accurate.
Over 10 years of experience in secure hosting.
Maximum flexibility
Tailor-made solutions
Adaptable at any time
Safe
Uptime guarantee: 99,9 percent
Did we spark your interest or do you have further questions? Please contact us for a non-binding consultation.
Why exaSys?
All our servers are operated in our own Swiss data center
Secure hosting with a 99,9 uptime guarantee
Typical Swiss mode of operation: careful, reliable, accurate and discreet
More than 10 years of experience
Personal contact with our customers
---
Do you have any question ?
We will be happy to advise you without obligation.
---