Security measures according to established standards
Today's IT systems are highly complex and the risks of cyber attacks are often underestimated. This delicate interplay of countless parts of hardware and software must be protected against many forms of unauthorised access.
IT security - as a broad umbrella term - encompasses network, internet, endpoint, cloud, application and container security and much more. A whole range of cooperative security strategies protect your digital data from loss and forgery.
exaSys supports you as an SME in strategy, conception and implementation with services such as security audits, one-time and regular security scans (incl. evaluation and implementation).
Your advantages with a security solution from exaSys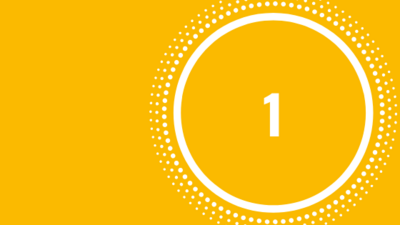 Secure
With IT security scans we identify security gaps once or at regular intervals. Protect your data from loss and forgery.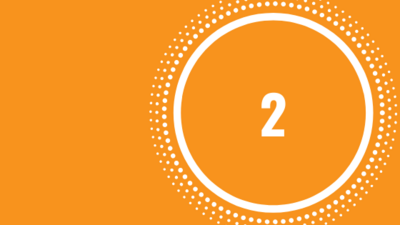 Integrated
By means of various cooperative security strategies such as IT security audits, we minimise security risks and protect your infrastructure from unauthorised access.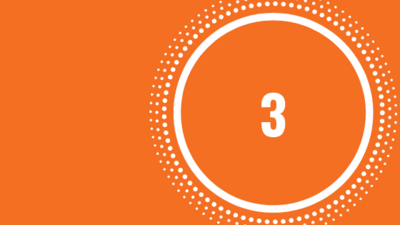 Flexible
With the digital transformation, we continuously provide you with new methods for analysing, securing and updating your IT systems.


IT Security Scans
The continuous checking of your infrastructure by means of security scans minimises the risk of cyber attacks such as ransomware attacks. The scans are carried out manually or automatically at regular intervals. This enables us to detect and evaluate security vulnerabilities and to provide you with practical recommendations for action to eliminate the vulnerabilities found. You have the option of letting us take care of the implementation for you.
IT Security Audits
exaSys offers you a comprehensive examination and evaluation of your company's IT infrastructure. Conducting regular security audits can help you identify weaknesses and vulnerabilities in your IT infrastructure, review your security controls, ensure compliance and much more.
IT security - continuous, integrated and flexible
The ultimate goal is to protect the integrity of information technologies such as computer systems, networks and data from attack, damage or unauthorised access. Ideally, security precautions are considered very early in the design process. In this way, threat protection can be both proactive and reactive. Traditionally, IT security has focused on reinforcement, maintenance and monitoring at the thresholds of one's data centre - but today this boundary is dissolving more and more. The way we design, deploy, integrate and manage computer systems is undergoing major change. Public and hybrid clouds are shifting responsibilities around compliance and multi-vendor security. This digital transformation requires a change in security programmes. Security thus needs to be continuous, integrated and flexible in the digital world.
Have we piqued your interest? We would be happy to assess your IT solution without obligation. We look forward to hearing from you.
More IT security with exaSys
Security audits
Security Scans
Identify and reduce security and compliance risks
Fast and smooth provision of safety tools
Thoughtfully managed and integrated
---
Do you have any question ?
We will be happy to advise you without obligation.
---