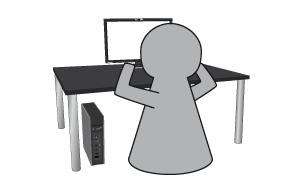 Professional IT services for small and medium-sized enterprises are our main focus. exaSys provides no offers out of the box, but a tailor-made solution for each of our customers.
Mehr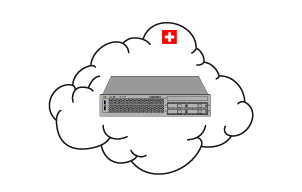 exaSys Individual Cloud offers a wide range of different services out of our Swiss data center. Host your data at a safe place in neutral and political independent Switzerland.
Mehr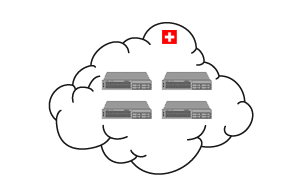 exaSys operates two data centers in the greater Zurich area, Switzerland, named WZH1 and WZH2. These are modern equipped and completely redundant.
Mehr