Use our modular and scalable IT infrastructure as a service (Infrastructure as a Service). Outsource your infrastructure flexibly, expandably and cost-effectively to our cloud or physically to our Swiss data centres. We work with you to develop a sustainable IaaS solution that fits your company size and individual needs.
Many SMEs decide to outsource their IT infrastructure because they do not have the knowledge or time to manage it internally. In addition, the IT security of the outsourced areas can be improved.
Benefit from the following services in the area of IT infrastructure: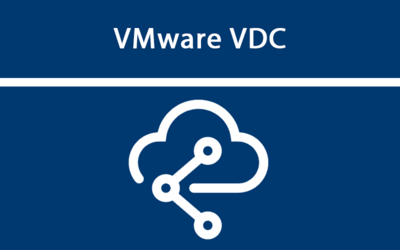 VMware IaaS Virtual Datacenter
The most flexible solution
With the market-leading virtualisation solution VMware IaaS, we offer you a highly flexible and highly available cloud solution for almost every area of application.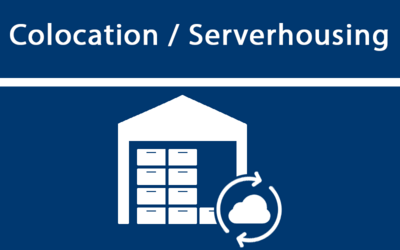 Colocation / Serverhousing
Outsource, store, combine
Rent space for individual servers or obtain your own rack. Any flexibility and communication with own and virtual servers is possible.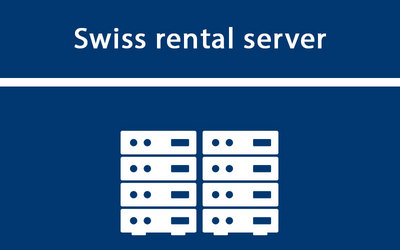 Swiss rental server
Rent - save time and money
Rent a Swiss server from exaSys and save time and money. Maintain your rented server yourself or have it maintained by exaSys.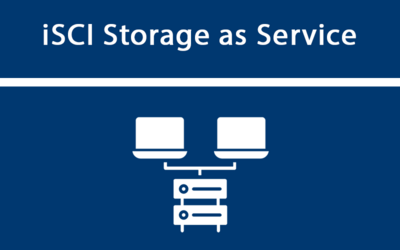 iSCSI Storage as a Service
Economical, scalable, secure
The exaSys iSCSI Storage as a Service is geo-redundant and can be scaled down or up as required. Use it in combination with housing and rental serve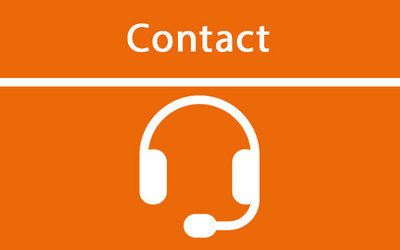 Personal advice
Do you have questions
If you have any questions about our solutions, please do not hesitate to contact us.